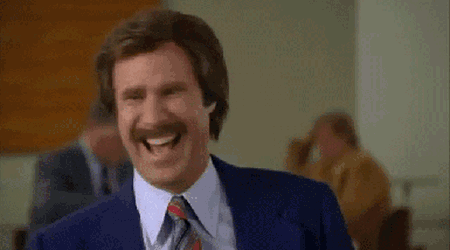 The

5 best

card games for

Adults in 2020
What are some fun card games for adults? Below is my list of the best card games that are made especially for adults! Let me know in the comments at the bottom if you have played any of these or know of some better ones.
Disturbed

Friends!
This party game should be banned. Very inappropriate themes that will have you in stitches. Learn what type of people your friends really are when they have to choose an ending to sentences like "If I was filthy rich, I would definitely..." The choices are usually absurd and hilarious.

"Hard to stop laughing sometimes, definitely a game for adults. So much fun."
What Do

Y

ou

Meme?



To play, select someone to be the first judge and they pick out a card with an image of a meme on it; then everyone else hands the judge a caption card. The judge reads all the options, then picks out their favorite caption. Everyone rotates through being the judge, and whoever has the most winning captions at the end is the winner.
Can get pretty ridiculous. Great game.

EXPLODING

KITTENS
This card game is extremely popular!
It's a party game for 2-5 players, that will get everyone rolling around on the floor. It has fairly simple rules (try not to explode the kitten) and funny artwork. It will keep you and your friends entertained til the end.

Joking

Hazard

!



This offensive card game by Cyanide and Happiness involves NSFW stick figure comic strips that you and your friends construct with your cards. They can be pretty inappropriate which makes it a laugh a minute 🤣

Midnight

Taboo

Game



Adult version of the family game taboo.

A variation you can do if you have a hill is a slip n slide party. You can still chase cheese wheels and race but you'll be sliding instead of tumbling.

Crazy Party Products from Party GOAT!
STAY IN TOUCH
Subscribe for news and special offers!